In the context of the registration of the Naumburg Cathedral as a UNESCO World Heritage Site, not only the number of visitors increased, but also the interest of various users in the historical place to hold meetings and seminars, lectures, readings and other events increased steadily in recent years.
After the Marienkirche at the cathedral had already been upgraded as a multifunctional space in the course of the preparations for the state exhibition in 2011, two former office rooms of the cathedral foundation administration in the Südklausur offer the capacity to additionally secure the increasingly requested event formats. Unfortunately, the rooms, which have since been renamed the Peter and Paul seminar rooms, have not yet met the requirements for modern meetings.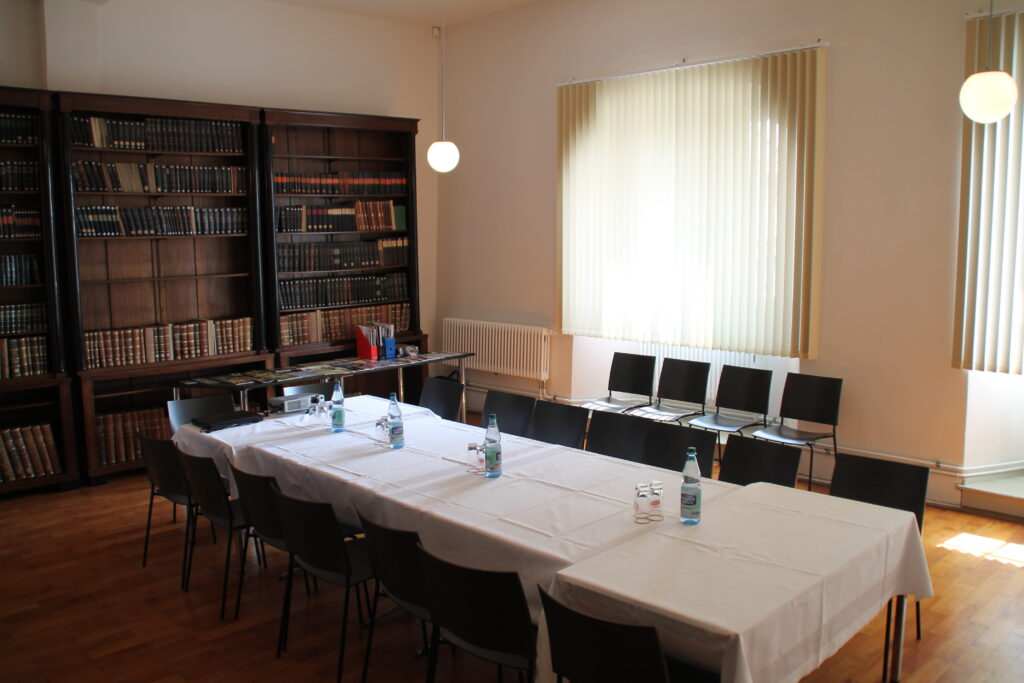 Thanks to a grant from the "Neustart Kultur" project, the necessary structural and technical conversion of both rooms will take place this summer.
The seminar room Petrus is to convey the awareness of the historical place to the event participants by a professional restoration of a wall medallion from the 16th century with the representation of the patron saints Petrus and Paulus of the Naumburg Cathedral. Three shelves already present in this room, filled with historical book stock, underline the history of use as a former cathedral grammar school library.
For the neighbouring seminar room Paulus a multifunctional equipment is planned, which allows a classical use as seminar room as well as the use as cloakroom at concerts in the cathedral or the Marienkirche and the event-accompanying use as kitchen.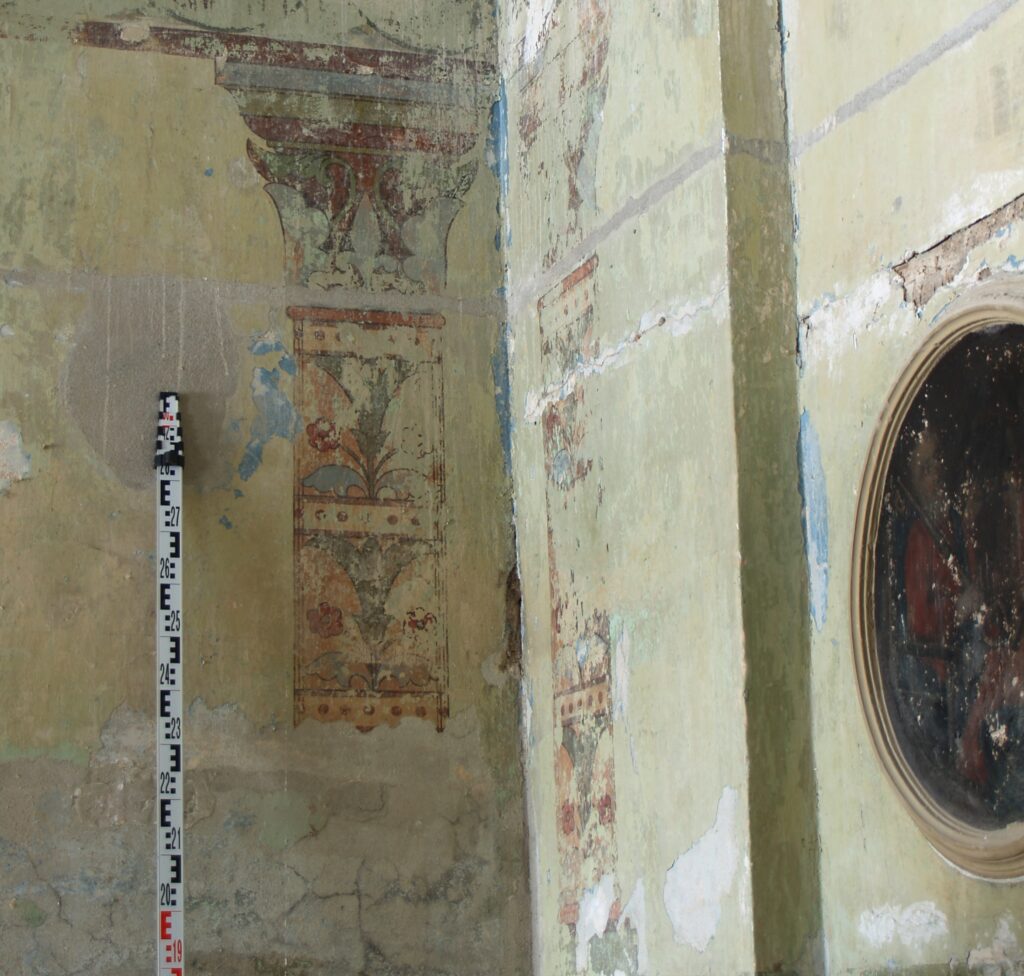 The upgrading of the two seminar rooms is not only intended to increase the diversity of the cultural offerings in the long term, but above all to raise awareness of Naumburg Cathedral as an important mediator of knowledge over the centuries.
Sponsored by: