Start your own fundraising campaign to Naumburg Cathedral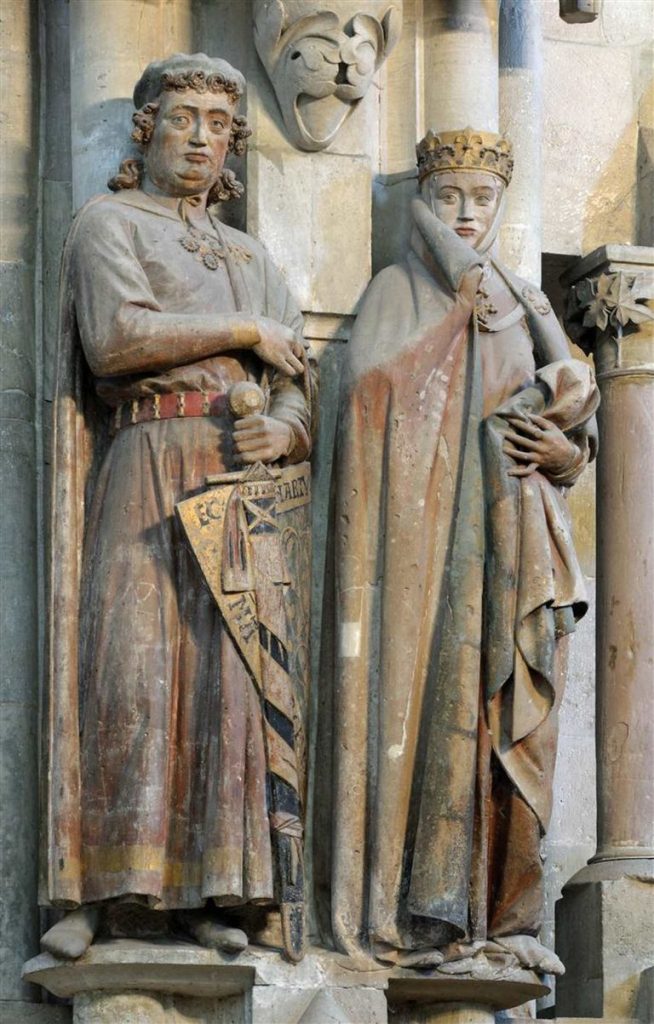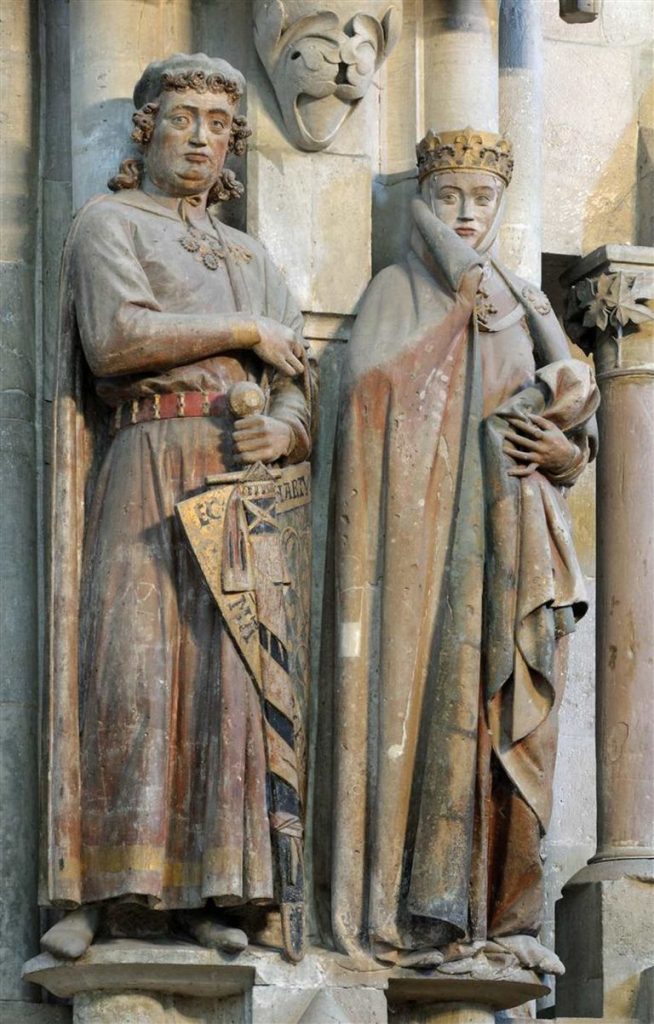 INSTRUCTIONS - HOW TO START YOUR OWN FUNDRAISING CAMPAIGN
1. CREATE FUNDRAISING PAGE
Creating a fundraising page is safe, uncomplicated and quick: Click on the yellow button "Eigene Spendenseite anlegen" to access the fundraising form.
Give your fundraising campaign a title - it should be memorable.

Set a donation goal: Remember, even small amounts count.

Explain your reasons: Why do you want to collect donations for Naumburg Cathedral, what do you want to support there?

If you register, you can view and edit your donation campaign at any time. Please enter your name and e-mail address. The password for editing your own fundraising campaign will then be sent to you by e-mail.

Once you have created the page, it will go online.

A photo helps to make the campaign more personal. To upload a photo, you must log in with your e-mail address and password.

Say thank you! Formulate a thank you message that the supporter will receive by e-mail.
2. TALK ABOUT IT  
Active communication via social media like Facebook and Instagram or via Whatsapp is very important for the success of your fundraising campaign.
Use social media to inform your family, friends, acquaintances and colleagues that they can get involved in Naumburg Cathedral on your online donation page. Share the link on your Facebook and Instagram page and with your Whatsapp contacts.

Companies can also share the promotion on their own website. Use the "web banner" function for this.

Maintain your donation page regularly and remind your contacts of your campaign.

Also ask your contacts to share the campaign.

Set a good example: be the first to donate to your campaign.   
3. QUESTIONS? - PLEASE CONTACT US
Contact persons of the donation service
Charlotte Tennler
Lisa Osterburg

Phone: +49 (0) 3445 23 01 0
Fax: +49 (0) 3445 23 01 110
spenden@vereinigtedomstifter.de
 We thank you with all our heart for your fundraising campaign!